New UI and Battle Feature upcoming for the current versions!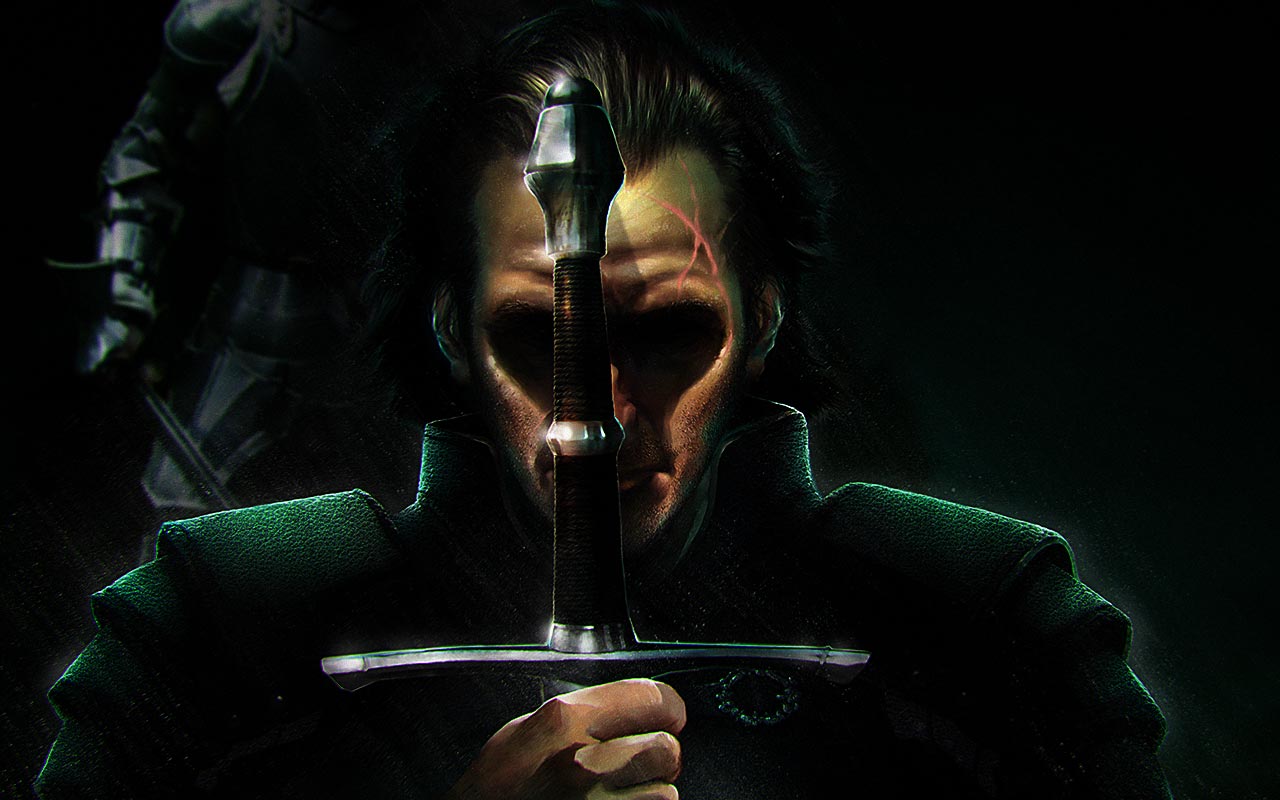 New UI and Battle Feature upcoming for the current versions!
Our developers have been busy – really busy. And when we see busy developers, that means our players should be excited – really excited. Here are just a couple of reasons why:
Khan Wars X Beta: That's right – Khan Wars is getting a facelift. Along with updating the entire UI to the latest technology, we also did away with all wait times and loading screens. With your help and influence from in an open beta, together we can achieve a completely fluid and mobile optimized UI . While we're working at it, we are also making a more intuitive menu, upgrading the world map, and optimizing almost every screen you can encounter. Everyone will be invited to test out the new Khan Wars X for themselves in an open beta. Some of the other changes include a new interface for reports, two categories for knight missions, new tutorial quest line, chat notifications, and more.
Do we have your attention now? Good. You don't want to miss the completely original feature that is rolling out in the current LIVE version. We can't tell you too much about it yet, but here's a hint: This is completely new way to have daily battles between each other – adding a new layer of competition you'll want to play over and over again.
And the best news of all? This is happening soon. Very soon.
Thanks for your continual help in our Beta tests, and see you on the battlefield!
-Khan Wars Team